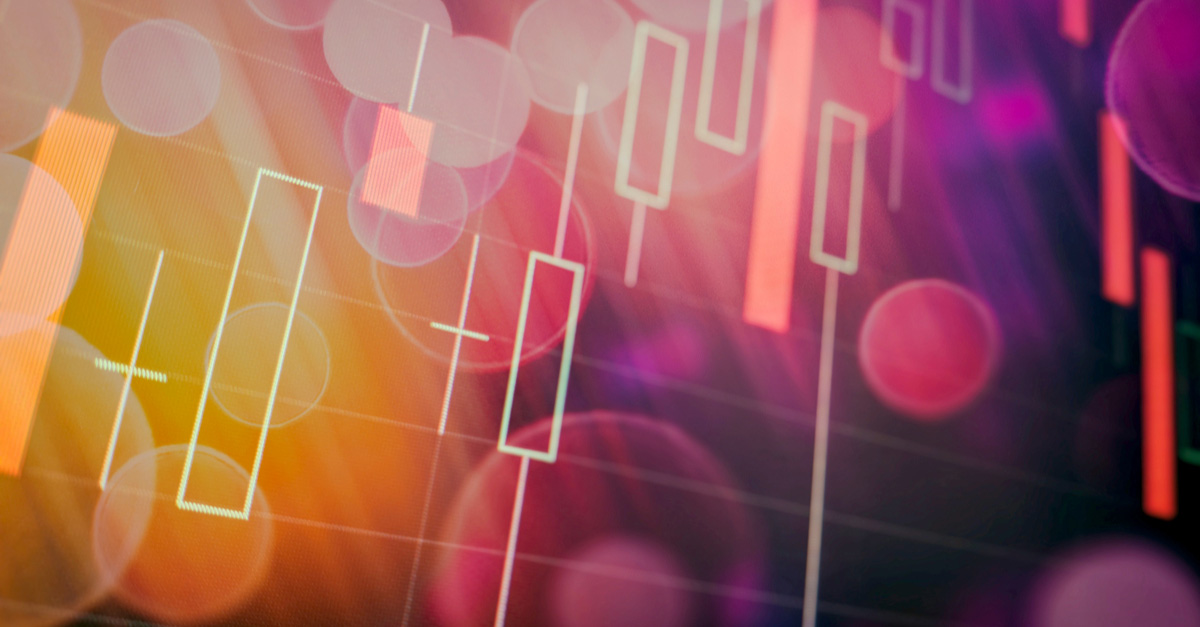 Webcast: Preparing for the IPO and Public Companies: Strategies and Considerations
March 24, 2022
In the current market environment, strong pre-IPO preparation can allow companies to get to IPO market windows more quickly. This recorded presentation explores preliminary planning, structuring and governance considerations for private companies considering an IPO. Our attorneys also discuss alternative exit strategies and how steps taken to prepare for an IPO can benefit companies that ultimately do not go public. Join our team of Capital Markets panelists in the first installment of our 2022 series – Preparation for IPO and public companies.
See the slides (PDF)
---
---
PANELISTS:
Aaron Briggs is a partner in the San Francisco office of Gibson Dunn, where he works in the Securities Regulation and Corporate Governance practice group. Mr. Briggs' practice focuses on advising public companies of all sizes (from pre-IPO to mega-cap), with an emphasis on technology and life sciences companies, on a wide range of disclosure, compliance, corporate governance, investor communication and ESG. Questions. Prior to joining the company in 2018, Mr. Briggs served as Executive Counsel – Corporate, Securities & Finance at GE.
Evan M. D'Amico is a partner in the office of Gibson Dunn in Washington, DC, where his practice focuses primarily on mergers and acquisitions. Mr. D'Amico advises corporations, private equity firms, boards of directors and special committees on a wide variety of complex corporate matters, including mergers and acquisitions, sales of assets, leveraged buyouts, spin-offs and joint ventures. He also has experience advising issuers, borrowers, underwriters and lenders on financing transactions and public and private offerings of debt and equity securities. Mr. D'Amico has particular expertise in advising special purpose acquisition companies (SPACs), operating companies and investors in connection with PSPC business combinations and financing transactions.
Julia Lapitskaya is a partner in the New York office of Gibson Dunn and a member of the firm's Securities Regulation and Corporate Governance Practice Group. Ms. Lapitskaya advises clients on a wide range of securities and corporate governance issues, with an emphasis on SEC and stock exchange compliance and reporting requirements, best practices in corporate governance, annual meeting matters, shareholder activism, board and committee matters, ESG and management. compensation disclosure issues, including in the context of IPOs and spin-off transactions.
Eric M. Scarazzo is a partner in the New York office of Gibson Dunn. He is a member of the firm's Capital Markets, Securities & Regulation and Corporate Governance, Power & Renewables, Global Finance and Mergers & Acquisitions practice groups. As a key member of the capital markets practice, Mr. Scarazzo is involved in some of the firm's most complex and high-profile corporate actions. In addition, he has been a chartered accountant for over 20 years. His extensive knowledge of securities and accounting matters enables Mr. Scarazzo to play an indispensable role in supporting practice groups and offices throughout the firm. He provides essential advice to clients navigating the intersection of legal and accounting issues, primarily with respect to capital market financings and mergers and acquisitions disclosure requirements.
Harrison Tucker is a partner in Gibson Dunn's Houston office, where he currently practices in the Capital Markets, Mergers & Acquisitions, Securities Regulation and Corporate Governance practice groups. He represents public and private companies in a wide range of corporate and securities matters. Mr. Tucker represents issuers and investment banking firms in connection with equity and debt offerings, including Rule 144A offerings. His practice also includes mergers and acquisitions and general corporate concerns, including Exchange Act reporting and corporate governance.
---
MCLE CREDIT INFORMATION:
This program has been approved for credit in accordance with the requirements of the New York State Board of Continuing Legal Education for a maximum of 1.0 credit hours, of which 1.0 credit hours may be applied to areas of requirement of professional practice. This course is approved for transitional/non-transitional credit.
Lawyers seeking credit in New York should obtain an affirmation form before viewing the archived version of this webcast. Please contact [email protected] to request the MCLE form.
Gibson, Dunn & Crutcher LLP certifies that this activity has been approved for MCLE credit by the State Bar of California for 1.0 hours.
California attorneys can claim "self-study" credit for viewing the archived version of this webcast. No certificate of attendance is required for California "self-study" credit.