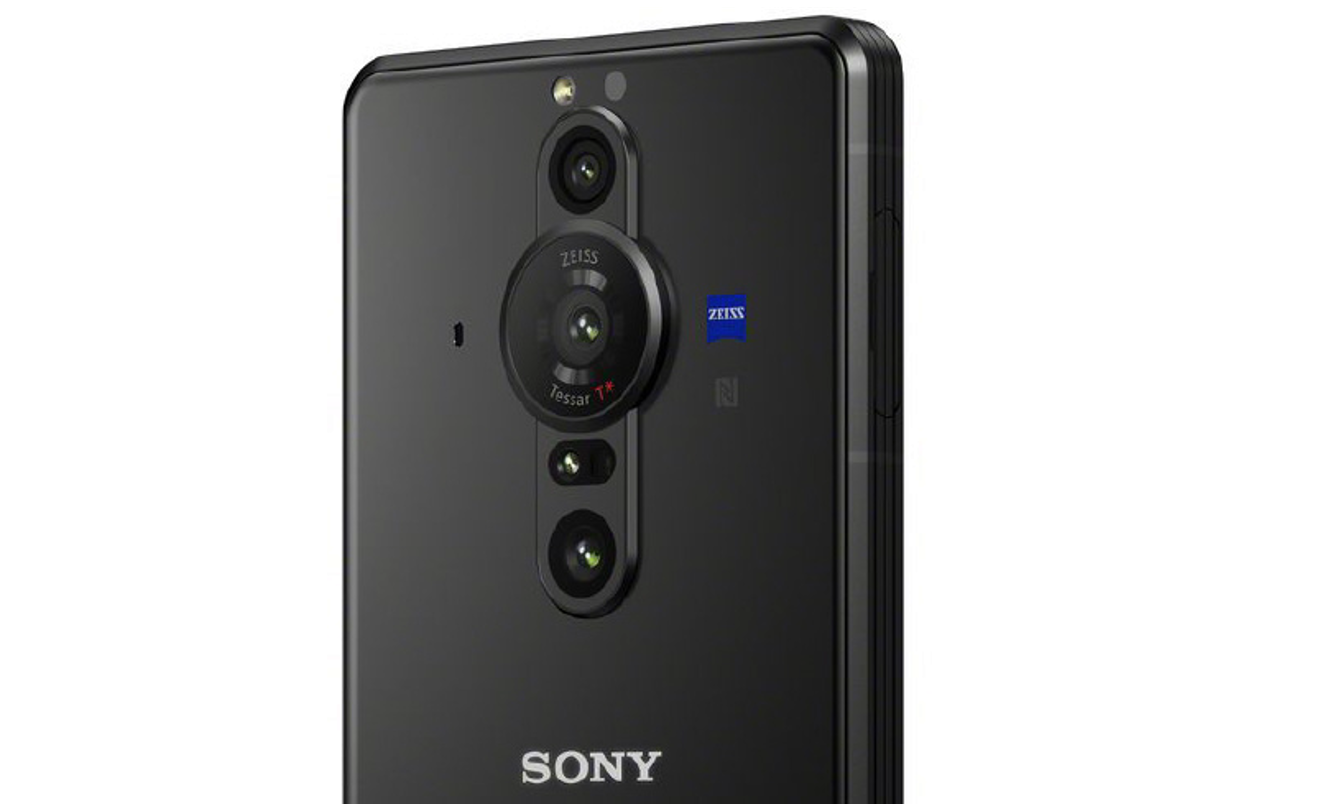 Sony's sequel to its $ 2,500 Xperia PRO is for vloggers I guess
[ad_1]
Over the past few years, Sony has aligned its mobile efforts with a focus on the camera-to-audience pipeline. Now we have a clearer picture of what the Japanese automaker will be showing at its product launch event tomorrow.
Sources across Weibo (via the Xperia blog here and here) have produced images detailing a so-called Xperia Pro-I, a follow-up to the Xperia Pro from January.
We don't have a spec sheet with these images, but they do give clues as to what to expect, including a dedicated shutter release button and a one-inch camera sensor fitted with Zeiss glass and an aperture. Adjustable physics with f / 2 and f / 4 settings. It's not the first time we've seen a phone with this sensor size or one with variable aperture, but putting both features in one device is quite a spectacle. Unlike the original Xperia PRO, there's no visible HDMI port, but video output via USB-C shouldn't be a big compromise. Looks like this sequel can stand alone on its merits rather than as a monitor for your Sony a7IV.
To go with the phone, Sony may also sell a shooting grip just for the PRO-I – can't see it working with the PRO, but we can still hope – which includes a mini selfie monitor and what looks like a cold shoe for mounting other accessories.
Don't you plan to buy an Xperia PRO-I? We don't blame you – the PRO started at $ 2,500. But if you own an Xperia 1 II or 1 III, you may be looking forward to plugging your device into an HDR-capable 8K VR headset.
It's been a busy month already, so what's one more event going to hurt? See you tomorrow.
Samsung Galaxy buying guide: the best Samsung phones at all prices in 2021
From just over $ 100 to over $ 1,000
Read more
About the Author
[ad_2]