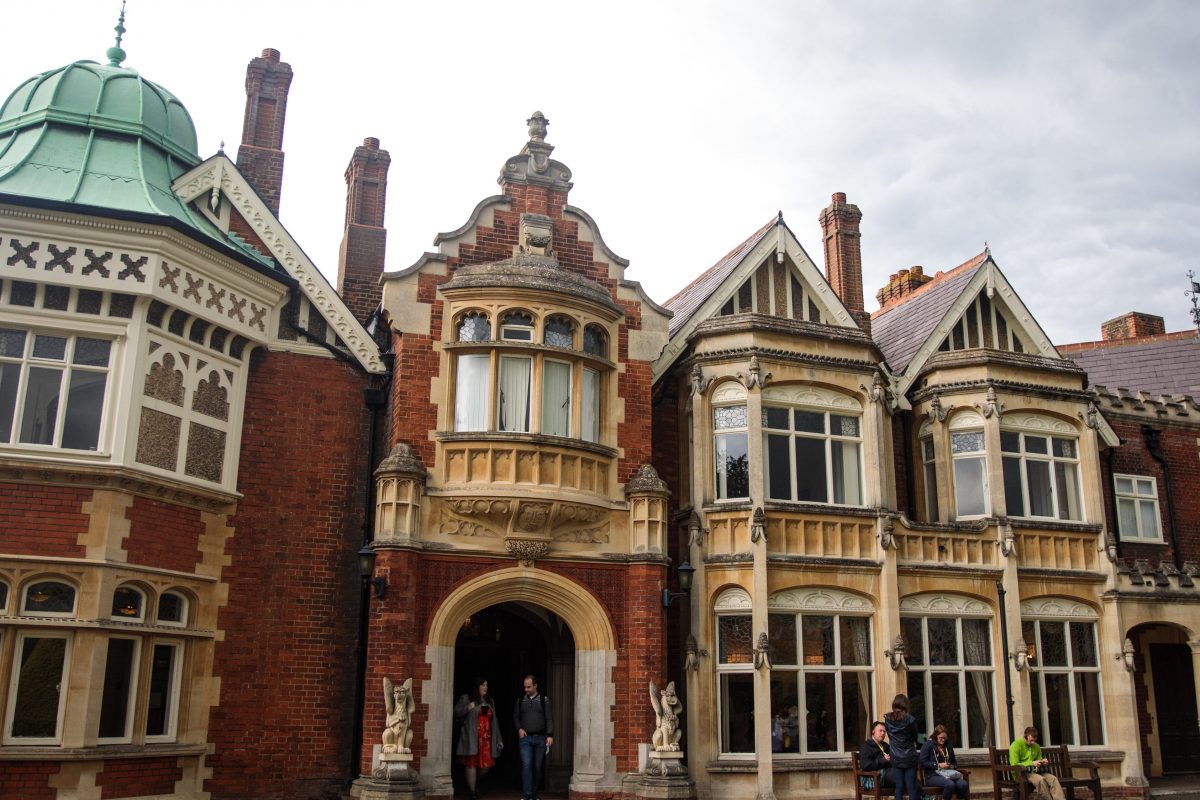 MK sites to receive around £ 2million in government funding for culture
14 Milton Keynes sites have received grants totaling around £ 2million in support of the government's Culture Recovery Fund.
This will see sites like Bletchley Park, Craufurd Arms and the MK Museum receive a financial boost from the government to help them survive the coronavirus crisis. Many artistic venues have had limited or no operations since the start of the pandemic.
Culture Secretary Oliver Dowden announced details of more than 2,700 organizations across England being offered nearly £ 400million in grants and loans to help the culture and heritage sector reopen.
This brings the government's total investment in grants, capital and repayable funding from the Culture Revival Fund to date to over £ 1.2 billion in more than 5,000 cultural and heritage organizations and sites. individual.
The places to receive money are:
Craufurd's Weapons – £ 50,548
Milton Keynes Museum Trust Ltd – £ 50,000
Milton Keynes Arts Center LTD – £ 25,000
MTUS – £ 25,300
SNP Productions Ltd – £ 61,305
MK Gallery – £ 125,000
RGS Music LTD – £ 40,000
Wavendon Allmusic Plan Ltd – £ 256,241
Pagrav Dance Company – £ 24,802
The National Museum of Computing – £ 30,442
Milton Keynes Islamic Arts Culture and Heritage Organization – £ 89,823
Bletchley Park Trust – £ 1,282,431
CIC Global Media Initiatives – £ 16,900
Westbury Arts Center – £ 19,000
Some of the sites receiving funding took to social media to express their gratitude.
Bletchley Park said: "We are delighted that Bletchley Park is benefiting from the latest round of #CultureRecoveryFund. This will help mitigate the economic impact of the continued lockdown and delayed reopening. We look forward to welcoming you again soon! "
MK Gallery said, "MK Gallery will reopen on May 18 and we are delighted to have received funding from the #CultureRecoveryFund from the government. #HereForLaCulture. Thanks to @DCMS @ace_national and ace_southeast for their support.
Wolverton's Craufurd Arms site said: "The Craufurd Arms is among more than 2,700 recipients to benefit from the latest round of awards from the £ 1.57 billion Culture Recovery Fund.
"Today's second round of awards will help organizations anticipate spring and summer and plan for reopening and recovery.
"After months of shutdowns and cancellations to contain the virus and save lives, this funding will be a much needed helping hand for organizations as they return to normal in the months to come.
"Thank you for everyone's continued patience and support throughout this time, we look forward to welcoming you in the not-so-distant future"
The Milton Keynes Islamic Arts Heritage and Culture Organization said: "Glad to announce that MKIAC has received essential funding from #Culturalrecoveryfund allowing us to look to the future with hope. We can't wait to see Arts & Culture flourish again. #HereForCulture Many thanks to @DCMS @ace_national @ACESoutheast "