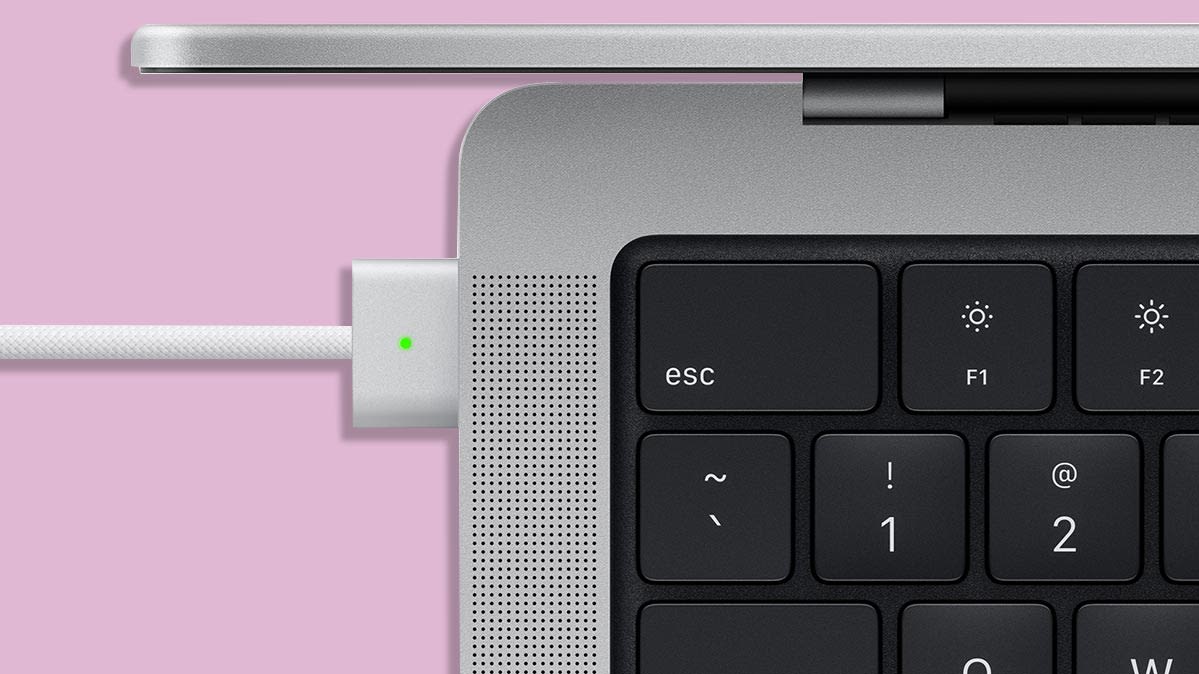 First Look at Apple's MacBook Pro | M1 processors
You can now choose one of two new Apple-designed processors, the M1 Pro or the M1 Max, when you buy a MacBook Pro.
Each is more powerful than the M1 processor that debuted on the 2020 MacBook Air, making it more efficient at handling complex tasks such as rendering 3D models, compiling thousands of lines of code, or assembling. audio projects with a myriad of instruments in applications like Logic Pro.
What sets the M1 Pro and M1 Max apart is the number of CPU and GPU "cores" they have. As a general rule, the more cores you have, the faster your model will perform difficult tasks. The base M1 Pro has eight compute cores (CPU) and 14 graphics cores (GPU), while the high-end M1 Max has 10 processor cores and 32 GPU cores.
Obviously, that's an awful lot of power at your fingertips.
According to Apple, the top-of-the-line M1 Max is designed for those working with 8K video, multicam video (scenes shot from multiple angles), or complex 3D models.
I don't do any of those things, but I'm a weekend photographer.
So I picked up the new Google Pixel 6 Pro smartphone – search for my review online shortly – for a hike in the Hudson Valley in New York City, I took about 150 photos and uploaded them to the popular app. Luminar AI photo management tool on the MacBook Pro. I then nosed around as usual, touching and running them through the presets suggested by Luminar (think puffy Instagram filters) to achieve a certain "look".
The speed with which the MacBook Pro processed photos was striking. In fact, it took longer to download the Android file transfer app than it did to import all 150 images.
And when it came to applying changes, the results were almost instantaneous. I'd upload a photo, select a preset category ("Landscape Collection," in this case), then cycle through the presets to find the one that "clicked": Clear & Sharp, Fast Fix, Pleasing Touch, More Volume, Simple Skies or clear.
Switching between them – brightening images, improving contrast, increasing saturation – was transparent and immediate. Imagine doing this a few dozen times and you start to appreciate the benefits of this speed.
I then repeated all of the above on my M1 powered MacBook Air which has eight CPU cores and seven GPU cores. I'm not complaining, but the presets that would apply instantly with the MacBook Pro would take up to 2 seconds to render with the Air.
Is a shave for a second or two per edit worth the extra thousand dollars? If you are a professional photographer, you bet. If you are more of an amateur like me, maybe not, but it will always be difficult to get back into the Air knowing what I know now.